Absolutely THE TOUGHEST year of my LIFE.. BUT below are some of the things that I accomplished..enjoy I rap, I make beats and more… God willing you'll see in time…Enjoy the below year in review. I am RYU BLACK aka MeccaGodZilla… OSU!
January 2011
I register my company MANAFEST VISION MEDIA LLC.

MeccaGodZilla featured in Glitter Magazine alongside Chu Sei via Armani Exchange's Opening Party Kobe!

February 2011
Introduced model Sakiko to Coogi for photoshoot! She later featured on their site
MeccaGodZilla interviews Kojoe for Hoodgrown Magazine (the 1st Hip Hop Magazine on Ipad)

March 2011
MeccaGodZilla collaborates with Kojoe and Cavalier
MeccaGodZilla creates Japan Benefit Tshirt
April 2011
MeccaGodZilla joins the Expose The Industry Tour with Game

MeccaGodZilla collaboration on the song "Hitotsu" with Taiga and more for Japan Charity. Shouts to Atsuya!

May 2011
RYU BLACK ALBUM DROPS ON 5/17/2011 and lands in The Japan times

The Japan Times covers the RYU BLACK Musical!

MeccaGodZilla cameo in Green Street "Time Won't Change Us" video
MeccaGodZilla features on JP State Of Mind Vol 4.

MeccaGodZilla features on DJ Husky's

June 2011
Wrote the treatment for Mio Soul's video shoot

Birthplace Magazine Top 3 in NY

MeccaGodZilla films Mio Soul "Pray for Japan" editing by Mio Soul

MeccaGodZilla features on "Tokyo Driftin" w/ Jazzy Sport's SICK TEAM

July 2011
MeccaGodZilla / RYU BLACK debut PV hits the Internet Featuring Ruby Red!

FINALLY I MEET KOOL HERC!

RYU BLACK Screening in Japan

August 2011
MeccaGodZilla performs at the Legendary Black August at SOB's

MeccaGodZilla and Domo Arigato put on a Tribute Festival in the Bronx

Best Man at my Best Friend's Wedding in Vegas

September 2011
MeccaGodZilla helps release Mio Soul's I Wish
October 2011
MeccaGodZilla participates in the ReMix Panel

MeccaGodZilla and Domo Arigato Donate to Japan

Special Guest appearance in Coby Kennedy's upcoming film
MeccaGodZilla goes to NYCC

November 2011
MeccaGodZilla puts out Mio Soul's In My SKin..debut R&B EP

Feature in Black Enterprise for Kickstarter Victory

MeccaGodZilla features on Blunted Monkey Fist Posse Cut "Seven MCs"

December 2011
MeccaGodZilla models Mural's "Evangelion" Tshirt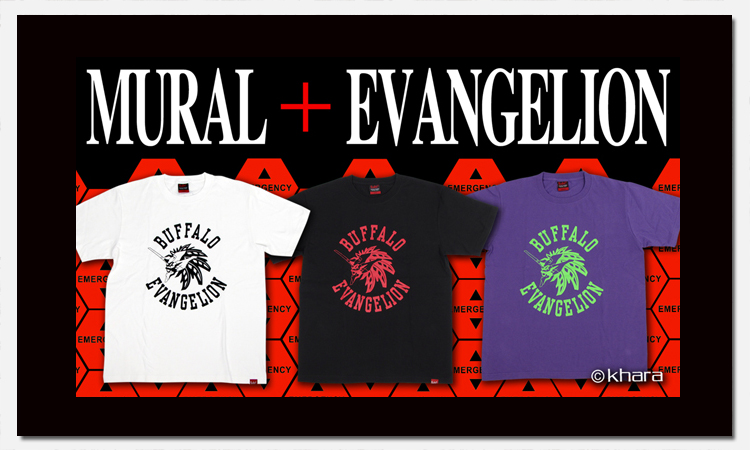 MeccaGodZilla features on BeatKnock'Az International Presents "UNIFIED" album

Finish up the year with this!

I pray that 2012 is fruitful and super fulfilling and a lot less crazy than 2011. This is the year legend speaks of..so I am present for every moment of it and loving life as best I can. I am grateful for 2011 despite it being extremely difficult. It was the year of wealth.. a wealth of information